Custom IT Solutions & Web Design
A safer online presence for your business
Running a business is a daring adventure, but your IT shouldn't be.
Types of IT support we provide.
Don't leave your data unprotected.
Singwa Enterprises, INC. serves small to medium-sized businesses in Colorado Springs and Kansas City with IT support services, Cyber Security, professional Consulting, Network support, and security. We work quietly in the background to ensure that you may continue to do what you love. We're passionate about cybersecurity, whether it's maintaining a secure network, backing up your server, developing a new, fortified website, installing a Cisco firewall, or seamlessly updating your systems. We also provide IT disaster recovery, as well as emergency and remote support.
Why choose Singwa Enterprises, Inc. for IT support?
We've all seen the tech support that says "Google everything." They're convincing, but they're also unrealistic. We have over 25 years of IT experience and 6+ years of web development experience at Singwa Enterprises, INC. We never leave you in the dark. We're easy to reach, and our first focus will always be to look after you and protect your data.
Cisco Certified CyberOps Associate, Cisco Certified CCNA, and Cisco Certified Specialist – Security Core are among the current certificates.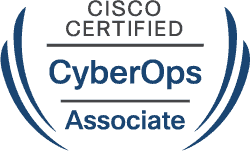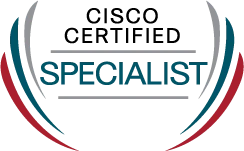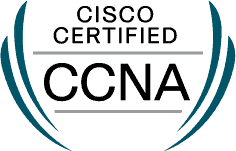 Singwa Enterprises, INC. is a
Microsoft Partner
and
Sophos Authorized Partner
in Colorado Springs.
We offer computer assistance and services at Singwa Enterprises, INC.
What to expect from our IT Solutions
Some companies we are proud to work for